PRESS
April 15, 2016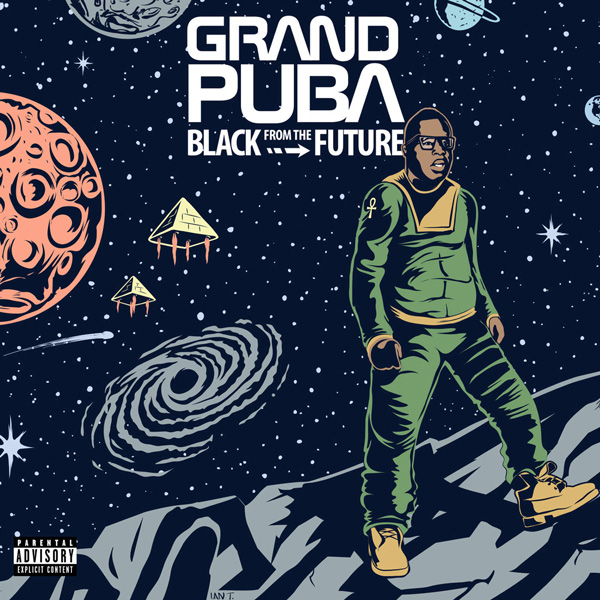 PUBA'S ALBUM IN STORES NOW
Check for Grand Puba's album now hitting shelves worldwide, cover art illustrated by Ian Tait.
Heres some background on Puba and the project:
Grand Puba, the revered frontman of Brand Nubian, is a true hip-hop icon. Many credit Puba with being one of the first lyricists to bridge the gap between upbeat, socio-political and conscious narratives in urban music.  Black from the Future is bolstered by socially-driven yet rhythmic tracks including the conscious lead single, "The More Things Change," which has already been celebrated by fans and critics alike. With Puba sounding sharper than ever on the mic, Black from the Future is sure to be considered a modern classic by any fan of hip-hop.
 November 22, 2013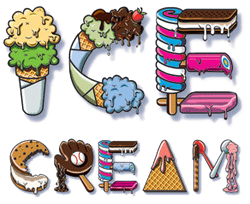 NEW IN THE DOPAMINE'S SHOP
My Ghostface & Raekwon posters are now available for sale at the Dopamine 36 shop. For more details about the limited edition series check out their website.
October 4, 2013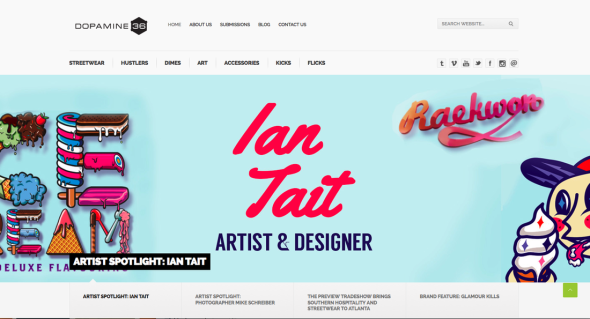 DOPAMINE 36 INTERVIEWIt was a great pleasure chopping it up with the Dopamine 36 crew, I have always loved their insight on the latest gear and artwork. I was featured in their Artist Spotlight section recently regarding my Wu-Tang poster series.
April 2010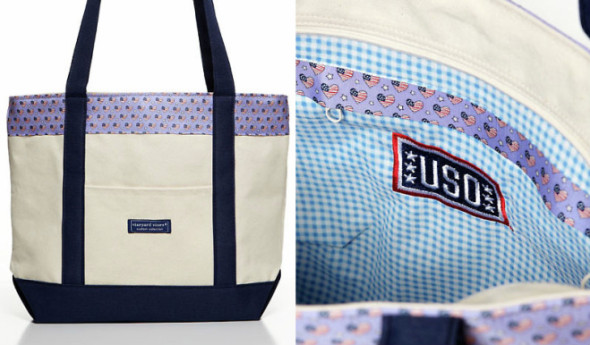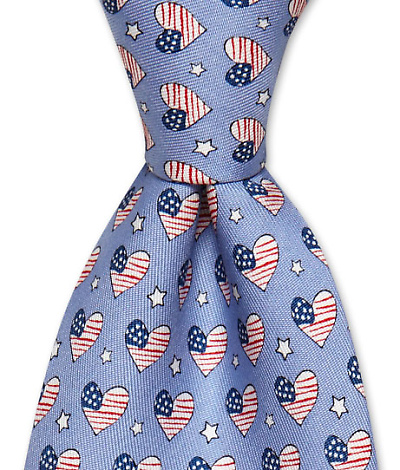 "HEARTS " TIE HELPS USO REACH THEIR $100 MILLION GOAL
My vineyard vines/USO "hearts" design for tote bags and ties sold out quickly, and helped the USO reach their $100 million goal. All proceeds assisted wounded troops and their families. They were featured on multiple media platforms including the Today Show! (video, below) and also worn by The Bacholerette's Bob Guiney on the Game Show Network's GSN Live (photo at bottom). The USO and vineyard vines have continued their collaboration annually since.

NBC Today Show features the USO hearts design (above)